Facility Visits
High School
UTR receives dozens of student visits from high school every year in order to show the advantages of irradiating products by Cobalt-60. It is intended to make young people aware of the fact that irradiation is a physical process in which foods are exposed to high-energy ionizing radiation (dose and time controlled), with the aim of improving food safety.
Due to the lack of knowledge of this technique, it is important to convey the idea that it is a procedure that does not leave toxic residues, does not increase the temperature of the food and the changes suffered by the nutritional components are, in general, inferior to other types of food processing. The use of irradiation has been validated by international organizations, such as FAO (Food and Agriculture Organization of the United Nations), WHO (World Health Organization) and in the European Union by Directive 1999/2/EC.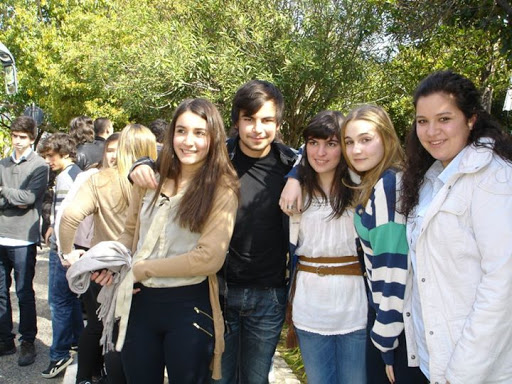 Business Meetings
As part of its R&D activities, CTN also promotes sectoral meetings with entrepreneurs from the municipality of Loures in the agri-food sector to debate topics in the scope of life sciences, health and pharmaceuticals.