Mission, Vision, Values & Strategy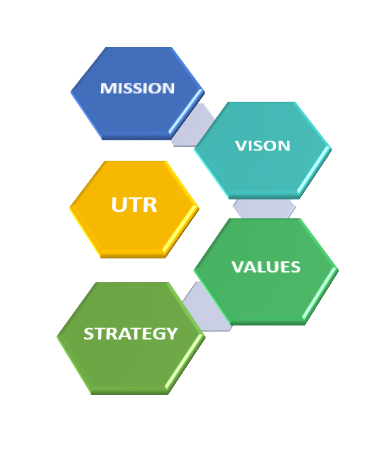 Mission
Promote radiation technologies in the national space and provide the services of the Unidade Tecnológica de Radioesterilização (UTR) (Technological Unit for Radiosterilization) with gamma radiation (Cobalt-60) to the industry.
Vision
To be a national reference of values ​​and practices of excellence in the use of gamma radiation in research and development (R&D).
Values
Our activity is based on commitment, transparency and responsibility towards our customers.
Strategy
Doing more and better:
Adapting the organizational and procedural model to customers' needs;
Ensuring effectiveness and quality in the service provided;
Optimizing internal organization and improving quality, through the implementation of continuous improvement instruments.
Our strategy is to offer added value, capable of improving the microbiological quality of the treated products! We support the validation of manufacturing processes, establishing protocols for validating sterilization processes, in order to enhance the speed of validation results.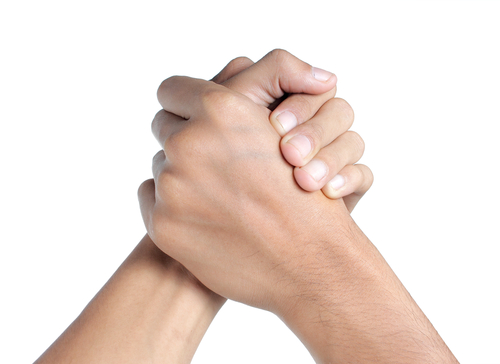 We also privilege the institutional partnership, establishing a link strengthened by the exchange of knowledge and using the individual synergies of each partner.