Process Irradiation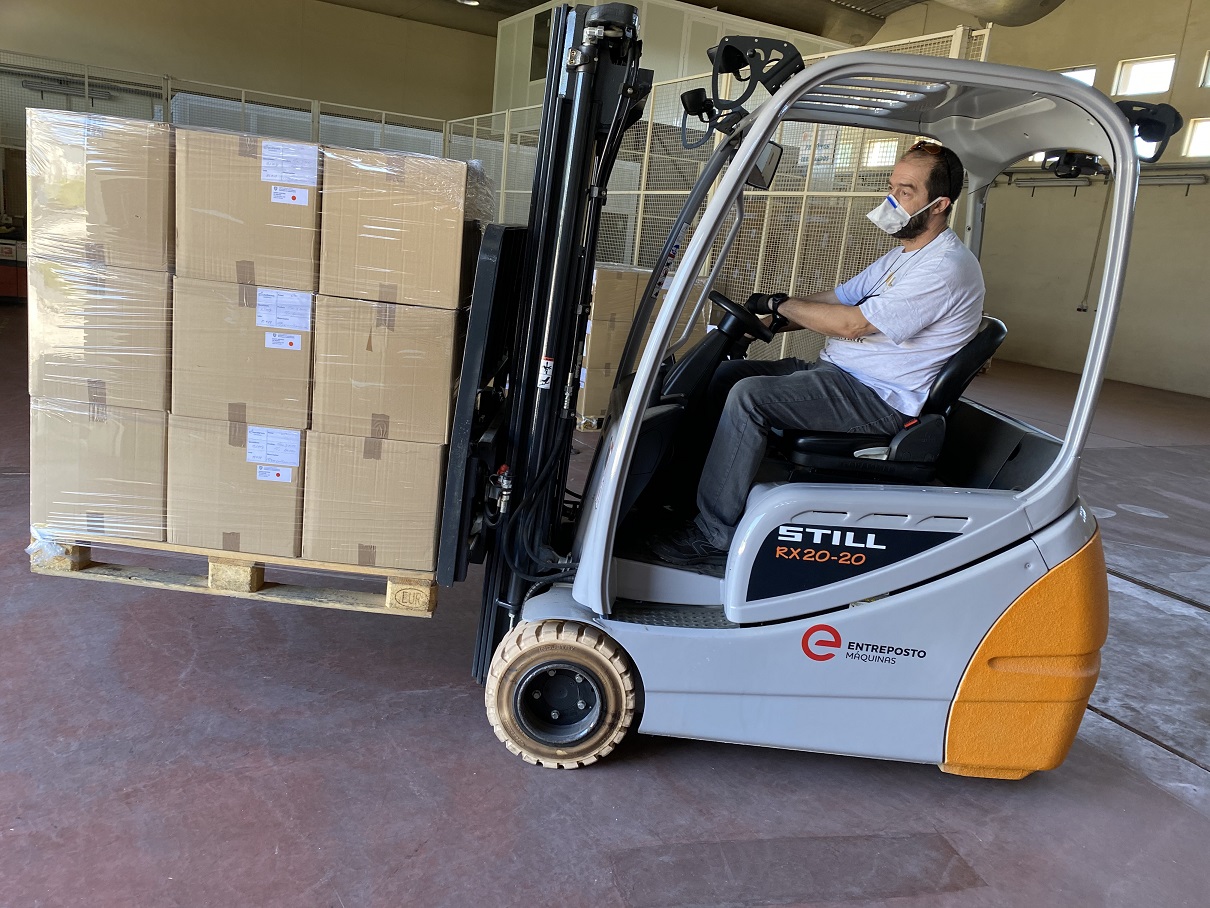 Receiving Products
The products to be irradiated must be packed in standardized boxes, and must not be damaged on any of the sides due to the irradiator loading system. Then they are counted and labeled, with the identifying information of the client company.
Dose Release
The indication of the amount of the dose to be applied is the customer's responsibility. For additional information, see process validation. The dose that the product receives, measured in Gy (Gray), is obtained through dosimeters inserted in the boxes (removed and read at the end), to verify the applied dose. Once this is in compliance, the product is ready for delivery, requiring no other procedure. The finished products are collected immediately and can be sent to the final customer.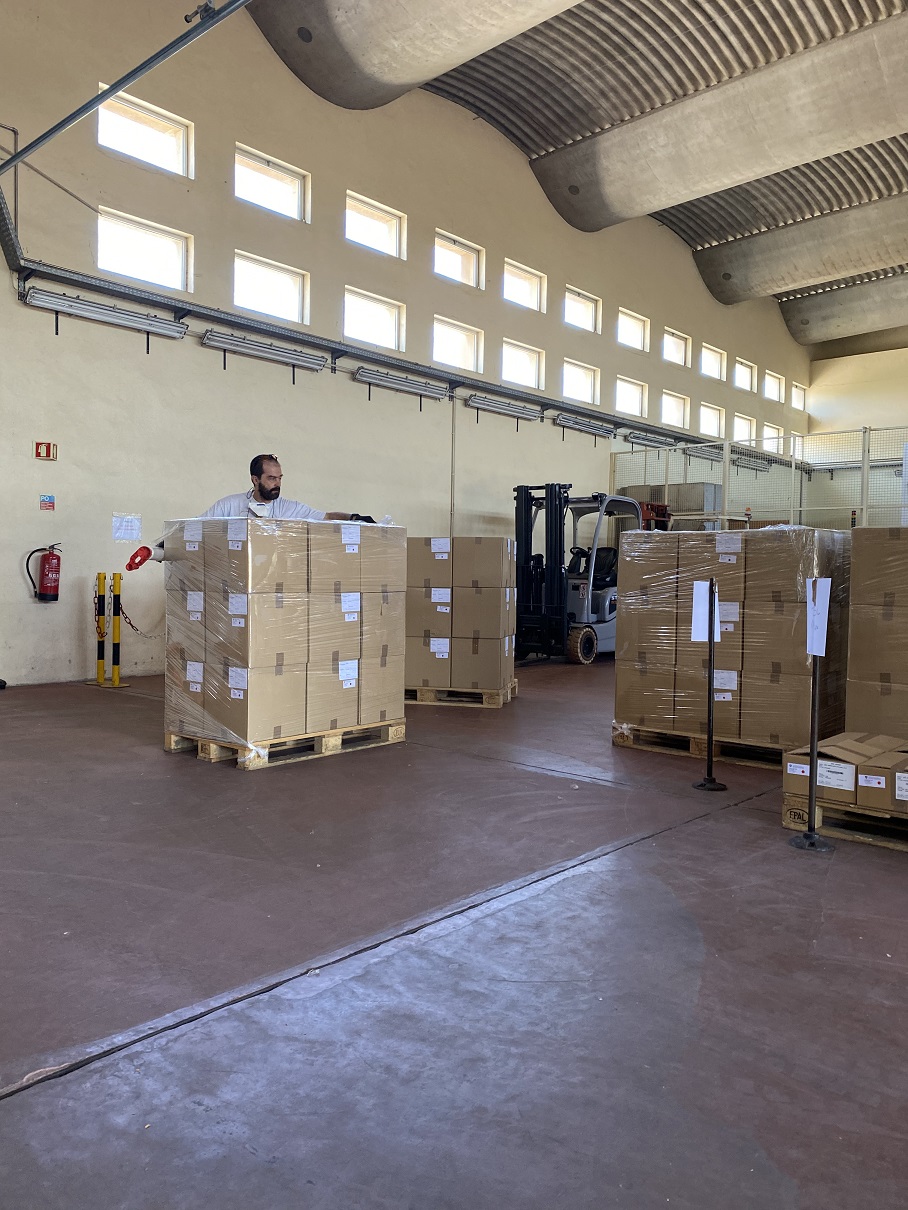 Logistics Services
The speed of placing a product on the market is a key element for customers.
To reduce costs in the production chain, we offer help in:
Storage of products in our warehouses, before and after treatment;
Packaging of orders according to the needs of subsequent shipping, including labeling;
Support in the logistical management of delivery to the end customer, in urgent cases;
Another logistics, for which to consult us.
Quality Management System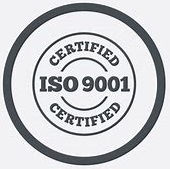 All internal procedures respect the Unit's Quality Management System (QMS), in order to guarantee the quality of customer services. In addition to standardizing all activities that may affect its performance in some way, this standard also aims to improve customer satisfaction through an efficient application of the system, the evaluation of which also depends on the information obtained from consumers after each provision of services.
That is why your opinion is so important to us!